Our IT Professionals have years of Networking and Troubleshooting Experience.
We will start with doing a free assessment of your Network to determine the IT requirements for your business.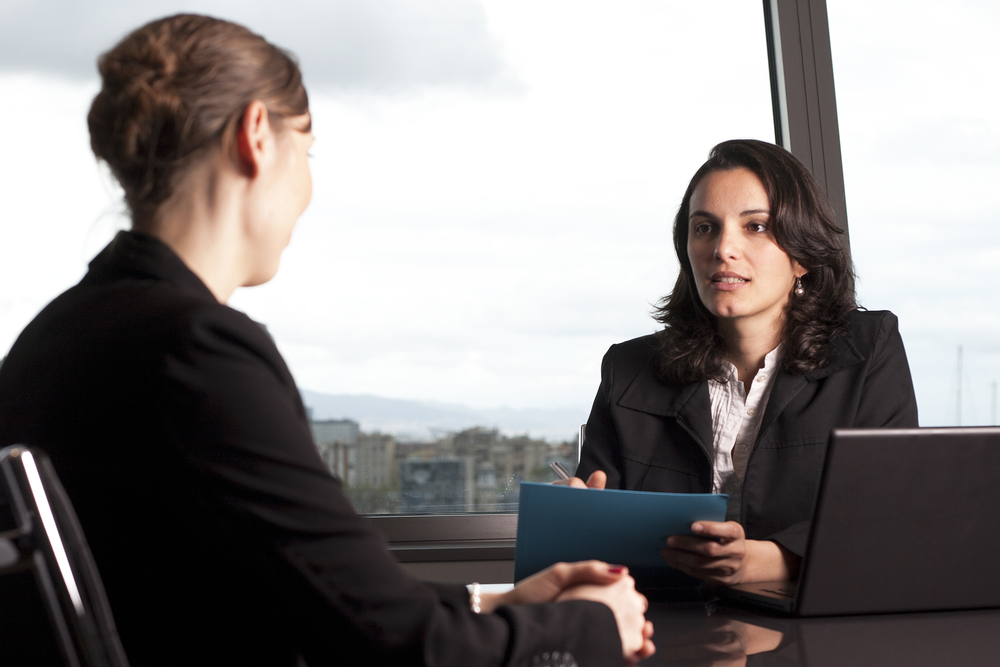 We offer many different IT Services!
Full-Service IT Management
Office Equipment Purchases
Computer Setup
Computer Repair
Computer Support
Networking and Infrastructure Installation and Management
Server Installation and Management
Firewall Installation and Management
Data Management
Cybersecurity Software, Assessments, and Monitoring
Technical Support Services
Troubleshooting Technical Problems
Software Installation and Management
Printer Services
Cloud Infrastructure Services
Software as a Service (SaaS) Implementation and Management
Wireless and Mobile Computing
Wi-Fi Installation, Configuration, and Troubleshooting
Data Analytics
VPN Configurations
Cable Runs
Camera Systems
Website Configuration, Design, and Maintenance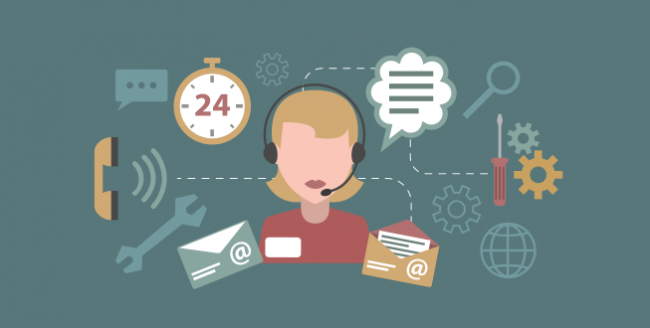 We can manage any office equipment your company may use!
Routers
Computers
Laptops
Firewalls
Switches
Servers
Wireless Access points
Printers
Cameras
Phone Systems
We provide remote network and monitoring services as well as on-site problem solving and solutions for your company.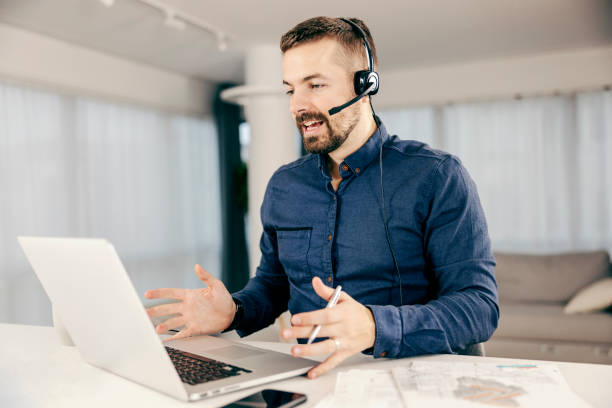 We take pride in taking care of your CyberSecurity.
How will Synergy Solution IT take your CyberSecurity to the next level?
Firewalls
Cloud backup solutions
Antivirus
Advanced softwares to better protect your network environment
Regular network monitoring and assessments to keep you protected.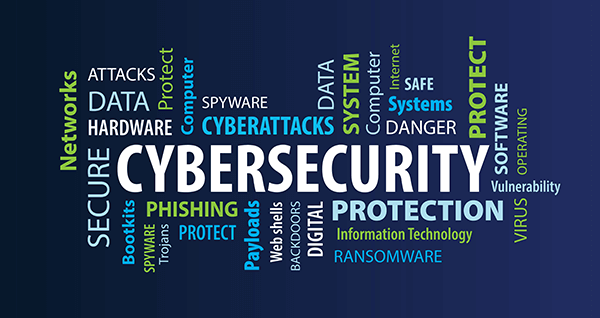 We are trained in multiple Applications and can take on any systems or applications you may be utilizing for your business.