Synergy Solution IT is a company that was born from a dream of a handful of individuals that truly want to utilize their unique skills to help businesses with their IT needs.
We want to be your IT solution!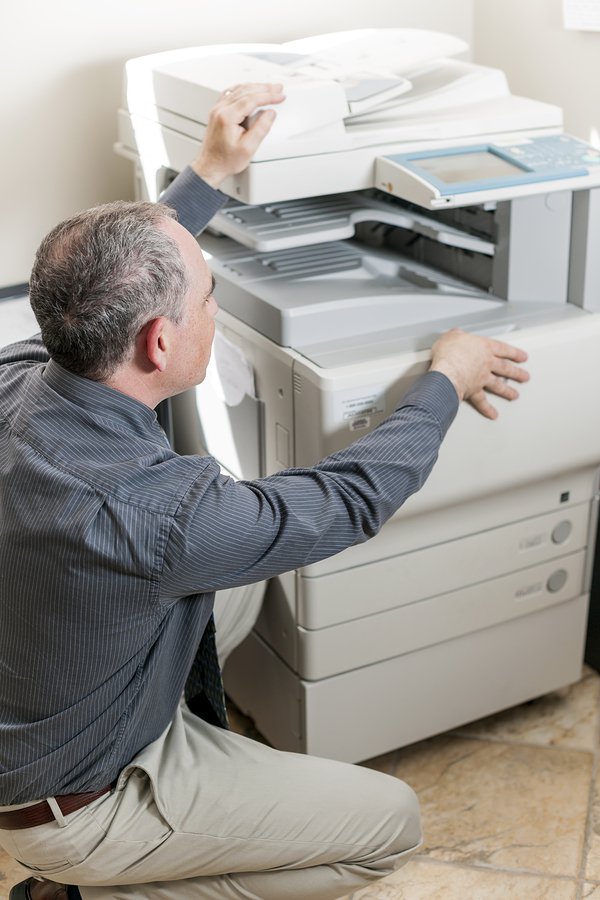 Our trained and licensed IT professionals can handle any of your IT concerns!
We will take care of your IT essentials with enthusiasm and passion! 
Our goal is to get your business protected and running smoothly regarding your individual IT and cybersecurity requirements.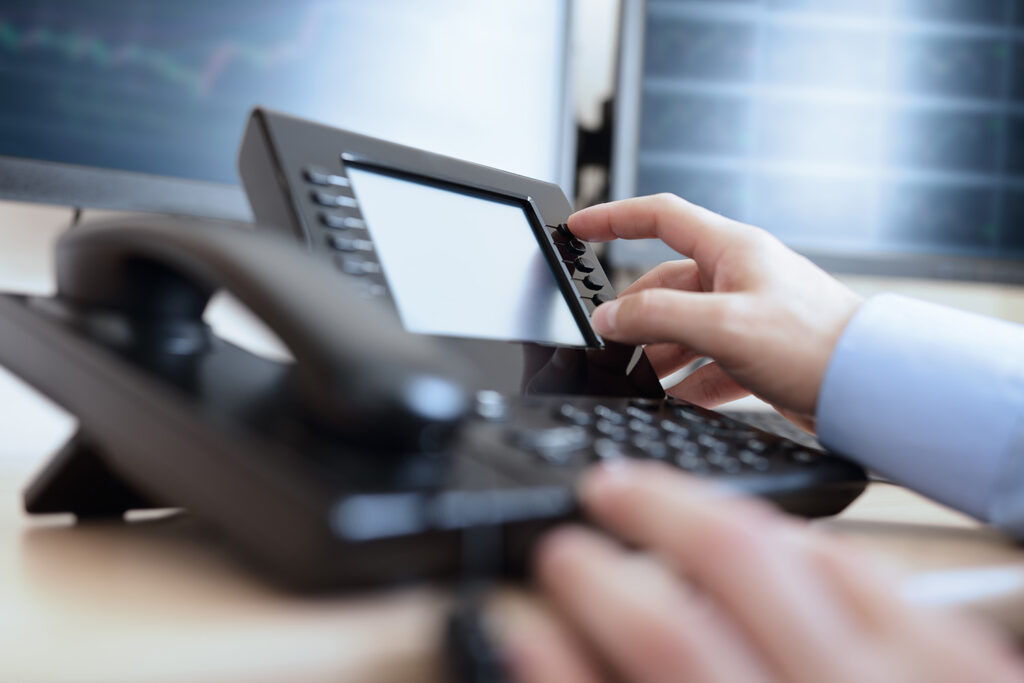 Let Synergy Solution IT be your Solution for your cybersecurity and IT infrastructure!